Copyright © All rights reserved. Allen County Parks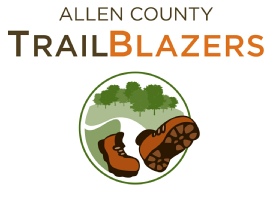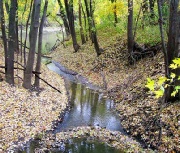 What is the Allen County Trailblazers?
Here you'll find a list of the trails, their distance and difficulty factor. We're currently planning some interesting trails for 2020 You'll find links to the agency who owns the particular trail as well.
Here you can find upcoming Allen County Trailblazer events, guided hikes and special programs.
What we do and why we're doing it. Simply put its all for you the citizens of Allen County and visitors to our fine county but here you'll find out why.





The 2020 program is June 28th through December 31st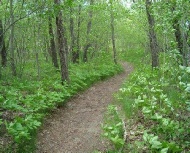 Click here to find out how you can become a sponsor!!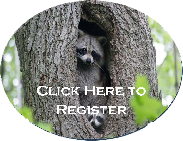 Allen County Trailblazers Kickoff
Sunday June 28 6:00 pm - 8:00 pm
Metea County Park
Due to COVID19 you must pre-register to participate by calling 449-3777
COVID19 and Allen County Trailblazers
This program is a great way to get out and enjoy nature during these times but we do make the following recommendations while you are out hiking!
Maintain social distancing

Wear a mask

If you or someone you have been in contact with is sick STAY HOME

Enjoy the trails